DAY 3, (Saturday, 7 September)
FINAL RESULTS HERE.
Please find the race schedule for Race Day 3 - Saturday here!
Medals are awarded after each reach by the finish line.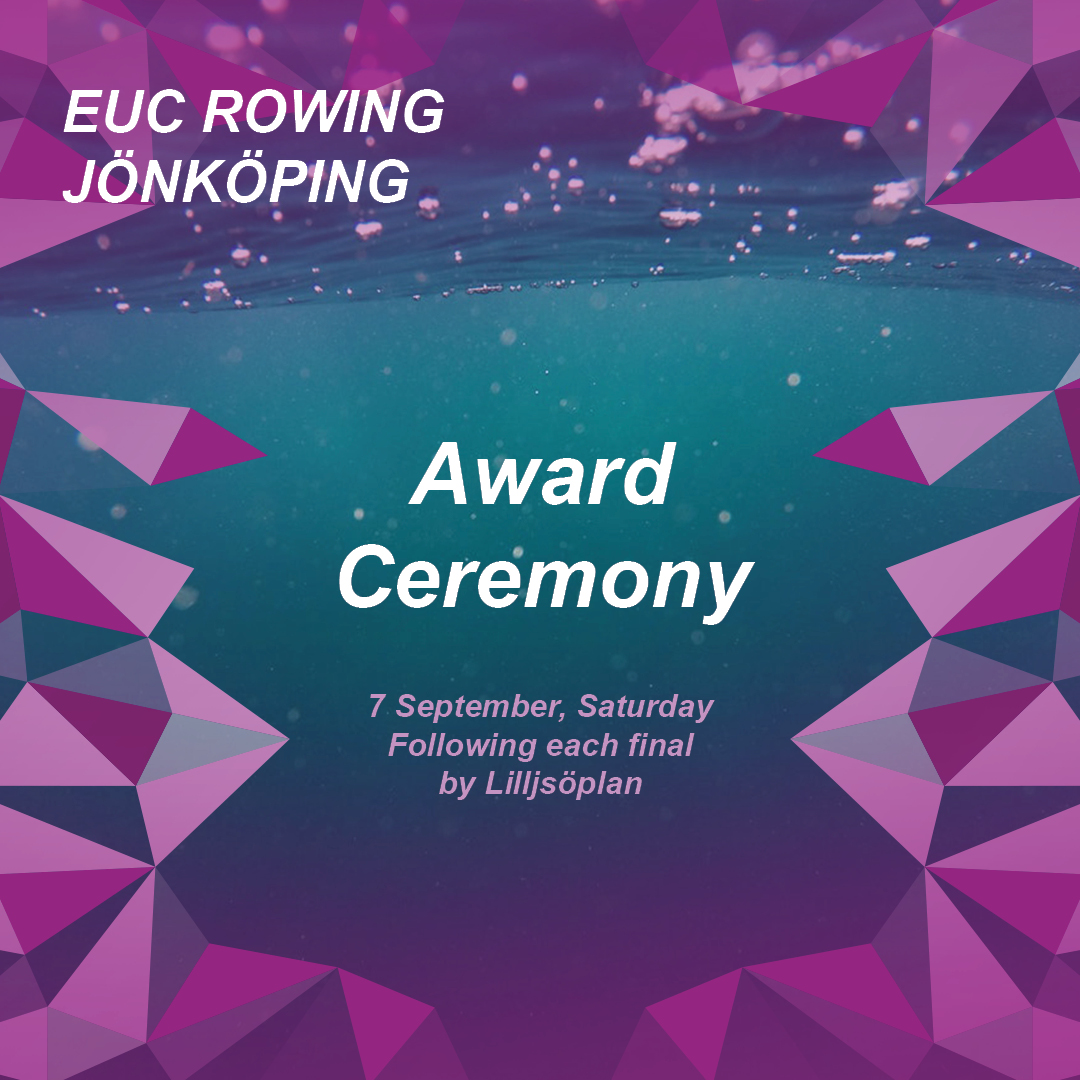 18:00 Friday, 6 September
Please note, that on SATURDAY - dinner will be at  Campus Arena at 19:00.
Dinner is connected with the Closing Ceremony - teams are encouraged to wear their team blazers.
Dinner & Closing Ceremony is followed by a Farewell Party at Akademien.
Please see the Facebook event here. Please note, in order to be able to enter the venue, you must arrive by 22:30, and you must wear your accreditation badge.