The 2019 European Universities Championships are getting closer and closer, with the local organising committees getting into gear ahead of another sport-filled summer.

Twenty-three university sports will take place at 18 separate venues across Europe over a three-month period with athletes, organisers and host cities now finalising preparations ahead of their different events.

The north-central French city of Orleans plays host to the first European Universities Championship event on the programme, Rugby 7s, before Antequera in Spain and the Polish city of Lodz see out the rest of June with the Golf and Badminton Championships respectively.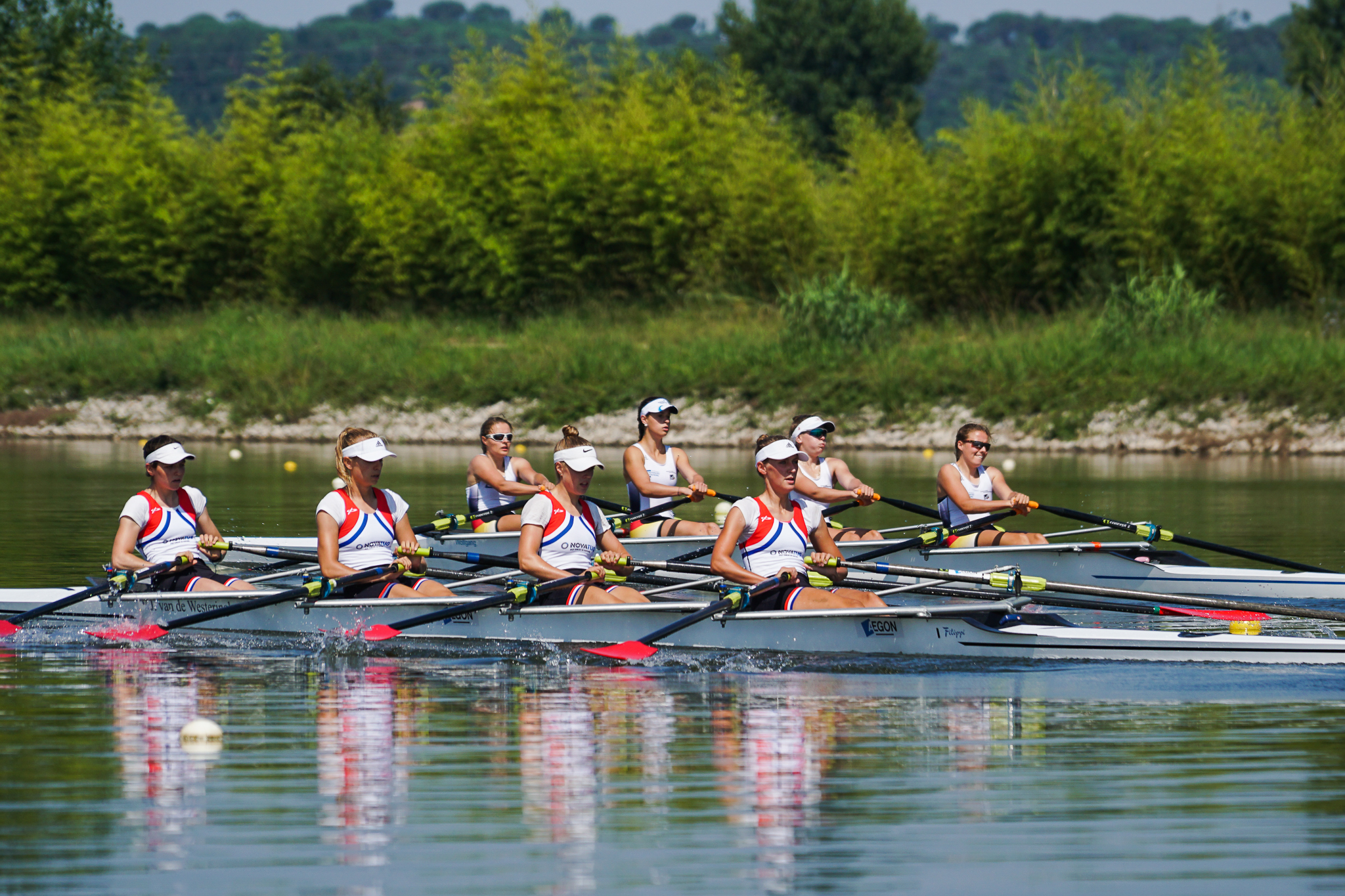 Brace yourself for an action-packed July, where no less than 14 different events, made up of 19 different sports, are on the cards.

Kicking off in Bydgoszcz, Poland with Handball on July 4, Table Tennis in Camerino, Italy and Futsal in Braga, Portugal soon follow on July 15, before the start of Sport Climbing in Katowice, Poland two days later.

Two events begin simultaneously on July 20 as the fifth-largest Polish city of Poznan plays host to EUC Basketball, nine years after they hosted he same event in 2010, while EUC Football will take place in the Spanish capital Madrid.

We've just passed 100 days to go until EUC Tennis in Podgorica, Montenegro and EUC Waterpolo and Beach Volleyball in Koper, Slovenia begin on July 21.
The organisers of the latter tournament are excited for the upcoming championships, especially the highly-anticipated Beach Volleyball event which will see a full capacity of 24 female and 24 male teams confirmed for the competition, with the finer details for the event being ironed out.

"There are a little bit more than three months to the start of the EUC and we are on schedule," leader of the EUC Koper 2019 organizers structure Seit Demiri said. "Currently we are working on sponsors and promotion, getting together all the different materials, extending our team, searching for new volunteers, writing documents and signing contracts. There is a lot of paperwork to be done, but for now everything is on time, so I'm confident that we will have a high level edition of the EUC in July."

Thereafter the action moves to Olomouc, Czech Republic for EUC Orienteering, which starts on the same day as the EUSA-EHF Beach Handball event in Zagreb, Croatia and EUC Mind Sports, made up of Bridge and Chess, taking place in the Hungarian capital, Budapest.
We round off the busy summer schedule with our final event in Jönköping, Sweden, a beautiful backdrop for this year's EUC Rowing competition.

The months are flying by, and before you know it, the European Universities Championships will be upon us … we are ready, are you??